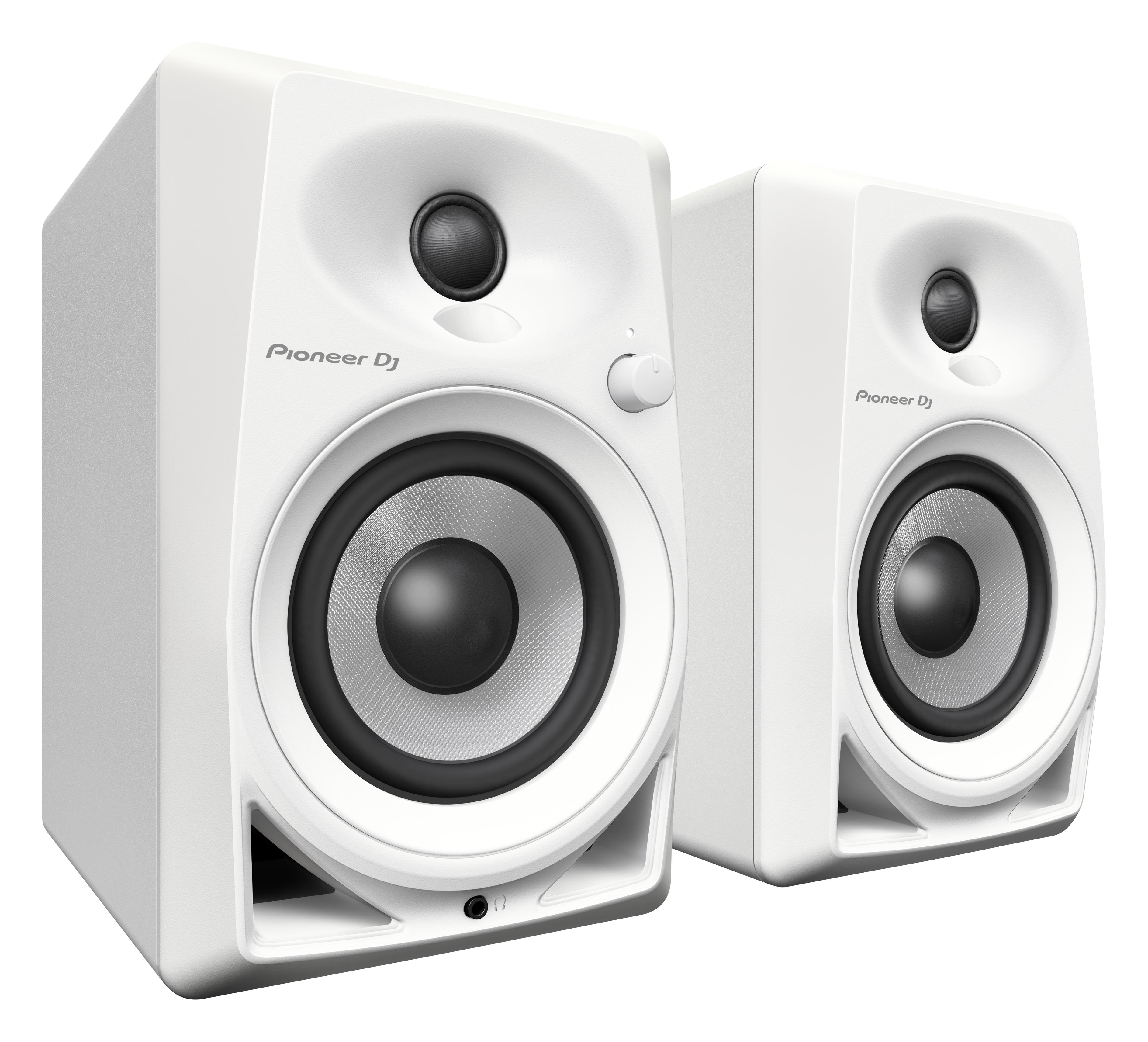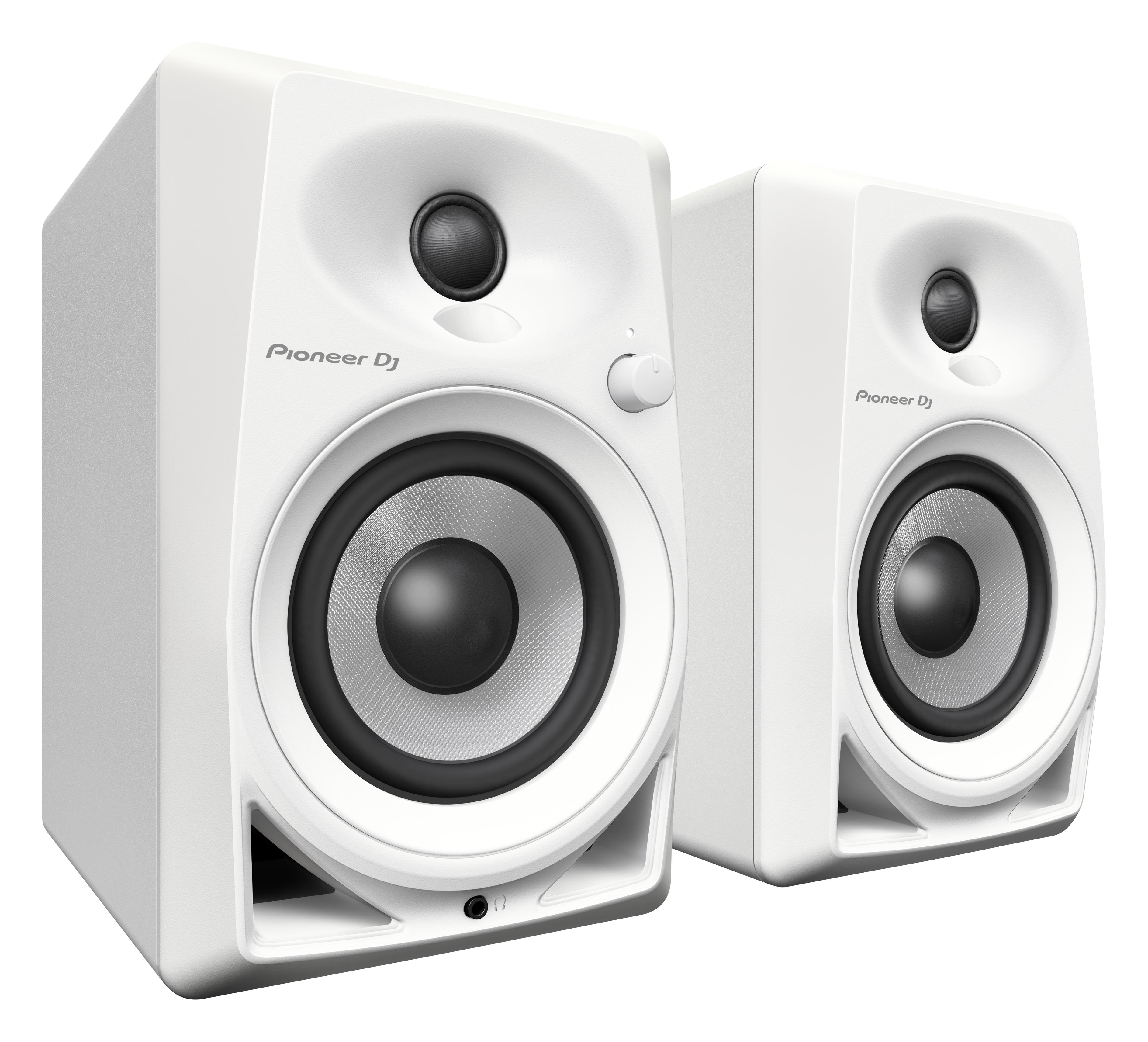 With a fresh white finish the DM-40-W desktop monitors bring excellent audio quality to your home setup. They inherit the best from Pioneer DJ's profe...
View details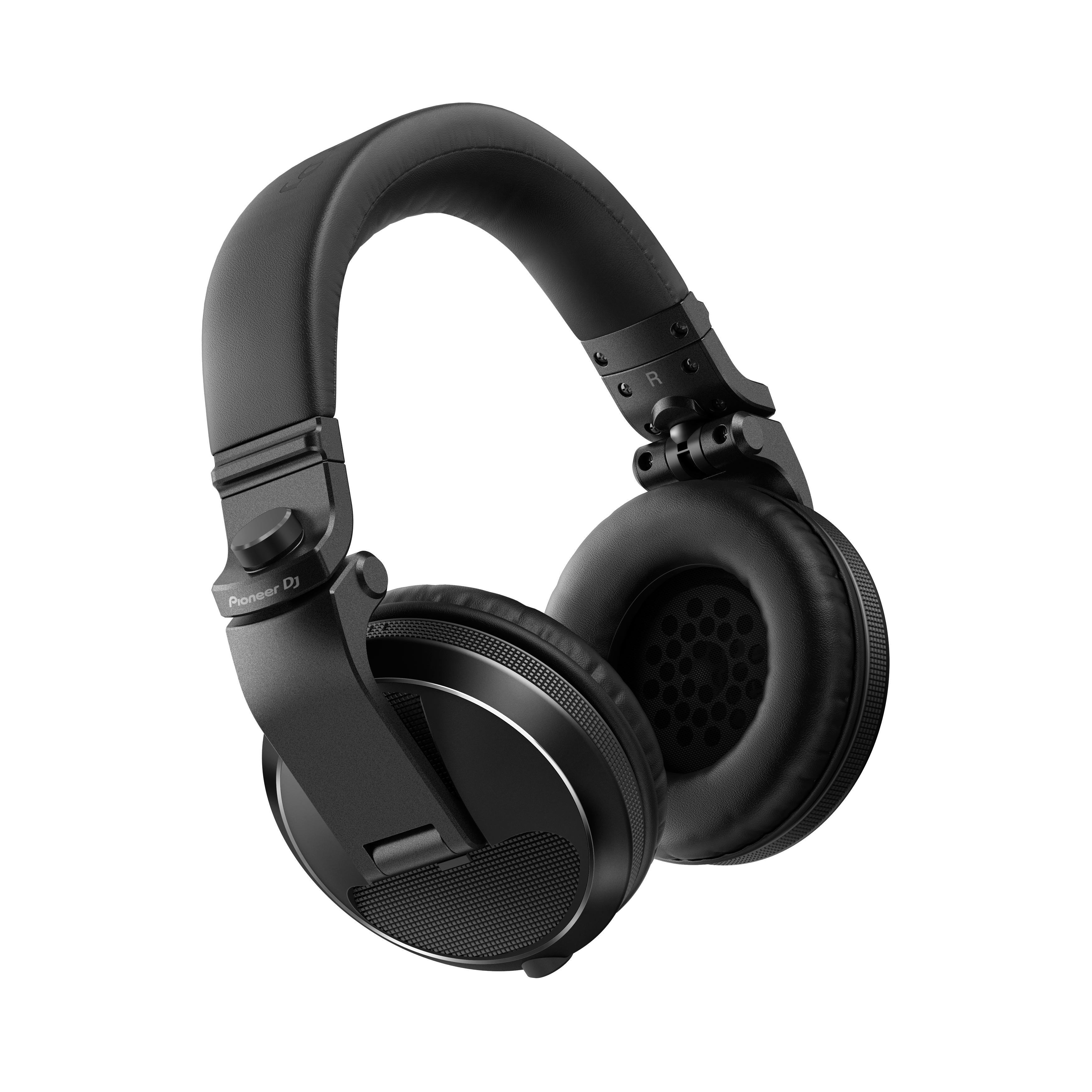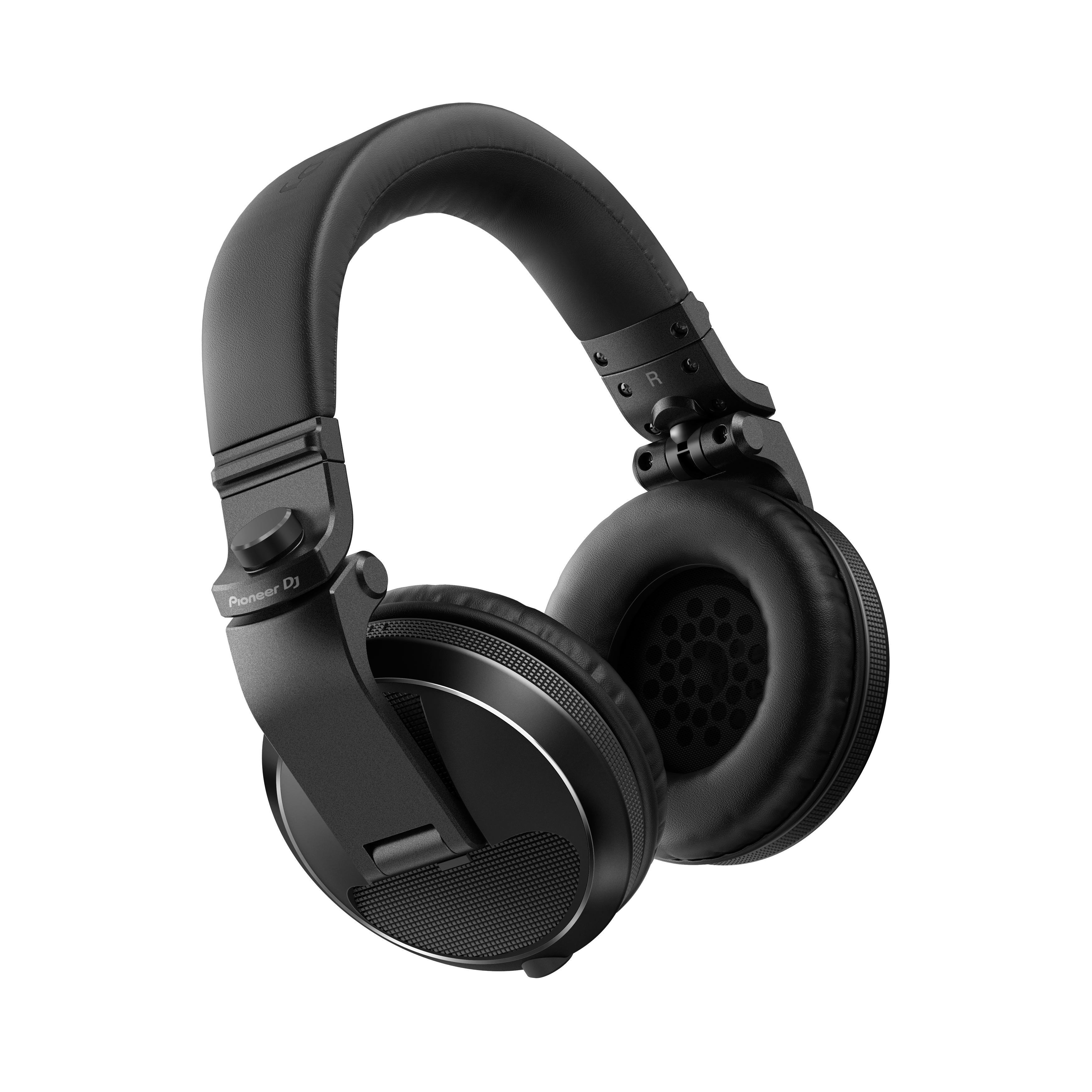 By taking on board feedback from DJs and analysing many different styles of monitoring, Pioneer DJ made sure their latest DJ headphone range includes ...
View details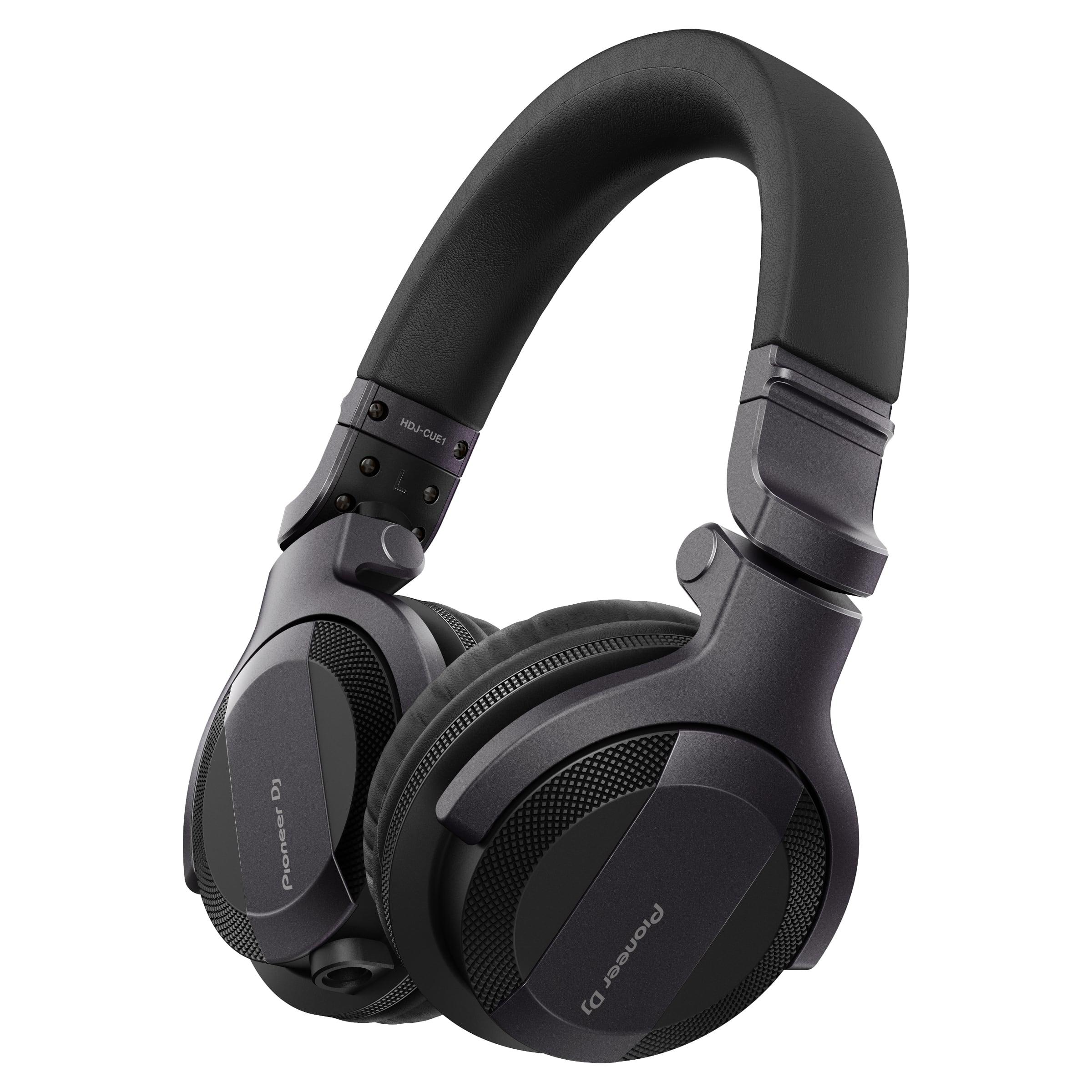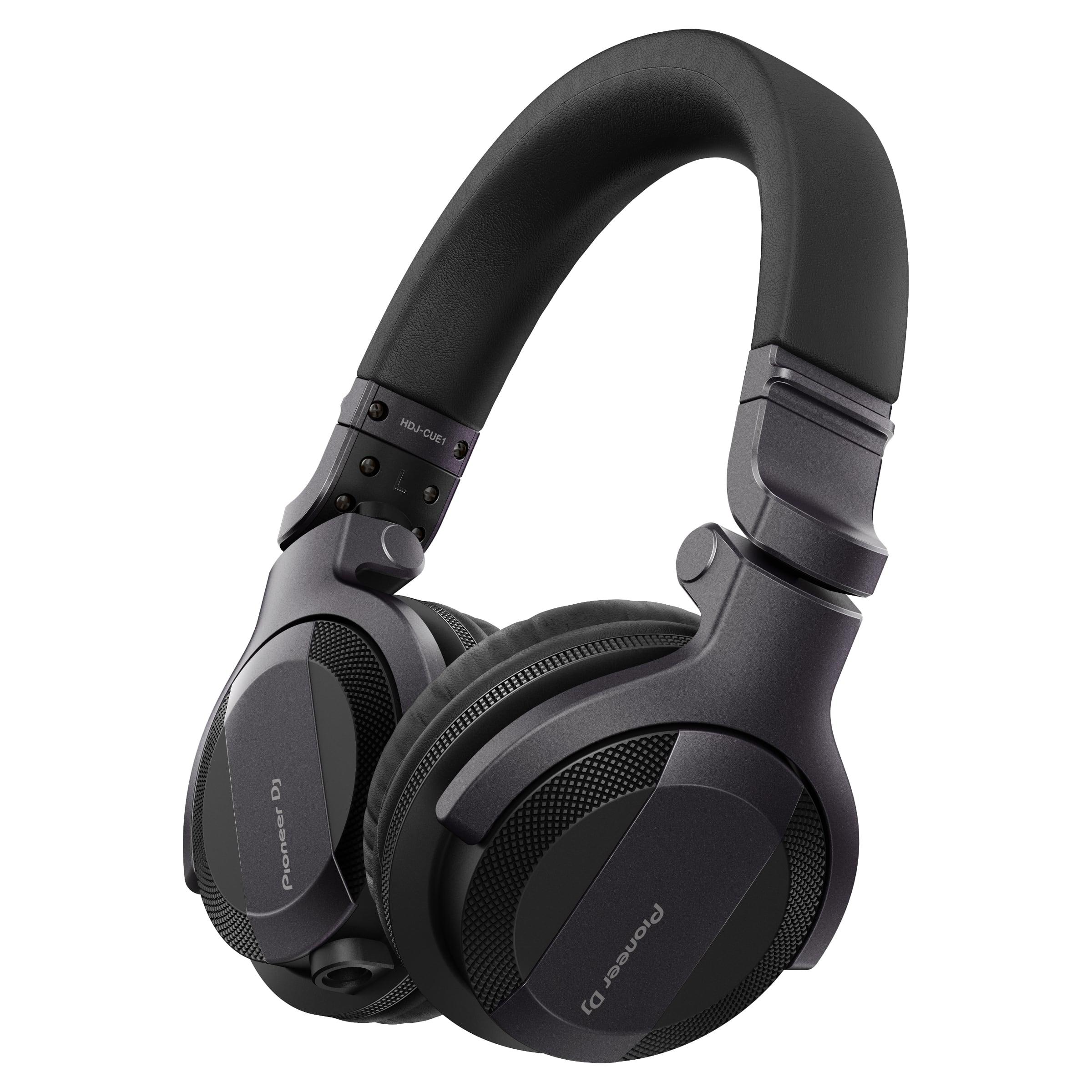 Gold plated headphone jack adaptor included FREE with these headphones. Begin your DJ journey with HDJ-CUE1 headphones. These styled DJ headphones are...
View details