VM-70 Active Speaker Bundle
VM-70 Active Speaker Bundle
Our VM-70 Bundle comes with a pair of acoustic foam isolation pads to improve the bass response and a set of professional XLR leads to get you hooked up into your favourite DJ gear. With perfectly matched amplifiers built into the speakers this bundle gives you everything you'll need to upgrade your sound.
Hitting a sweet spot of size and power the VM-70 Active Monitors deliver powerful, fast attacking, punchy bass and feature high quality components to produce clear audio throughout the full frequency range. The speaker can be tuned to suit the characteristics of any room, making it perfect for recreating a club sound when you're DJing or providing a flat frequency response when you're producing music in a home or professional studio setting.
High-quality components
Each VM-70 speaker includes two Class D amplifiers with 96 kHz sampling DSP to enable wide-bandwidth audio reproduction. Their highly efficient performance results in low distortion and high-energy sound. The 4-mm-thick rigid aluminium front baffle further suppresses resonance and vibrations, delivering sound that's authentic to the original source.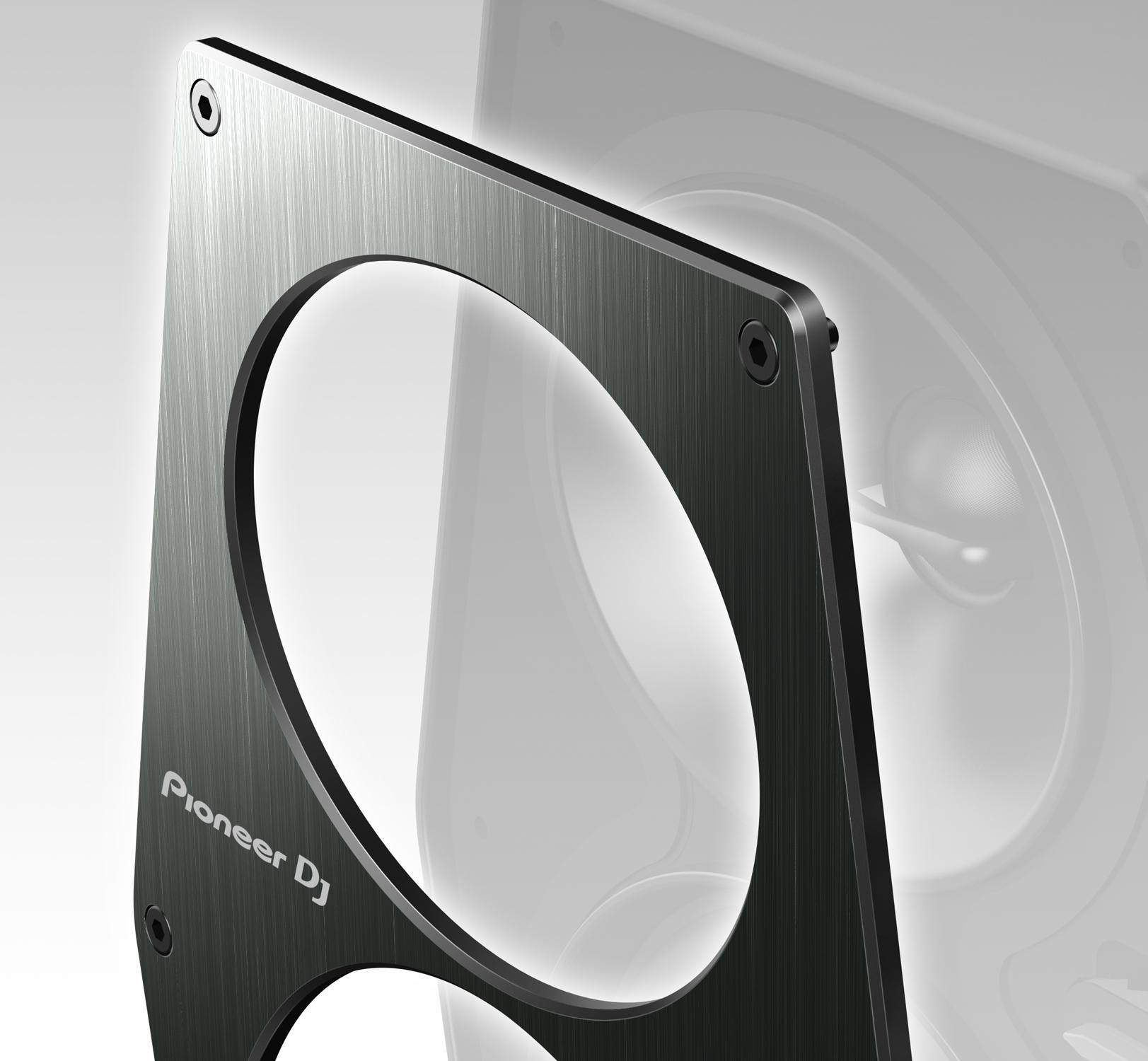 Fresh, professional design
The brand-new design of the hexagonal aluminum front baffle brings a fresh look, as well as improved sound quality and durability. It cuts down unwanted vibrations for lower distortion while the tweeter protective guard reduces the risk of damage to the high-frequency diaphragm. And the Alumite treated brushed texture gives the speakers a professional finish so they look right at home next to Pioneer DJ gear.