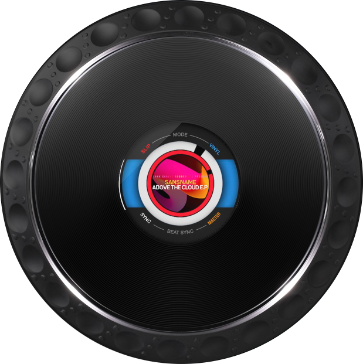 Welcome to Guildford Sound & Light
Your Premium DJ Equipment Supplier
Established with a passion for music way back in 1994 we have dedicated ourselves to nurturing the closest relationships with the best DJ equipment manufacturers and our customers alike. In doing so we've specialised in supplying the finest DJ & audio equipment throughout the UK and beyond.

We are proud to have the most knowledgeable staff in the industry, each with decades of experience who remain excited about how the latest technology is helping our industry to flourish, so whether you are new to this or a seasoned Pro we're here to help.

From Studio Days and Jungle Raves through the Balearic Waves to the Festival Stage, Guildford Sound & Light will be by your side all the way.